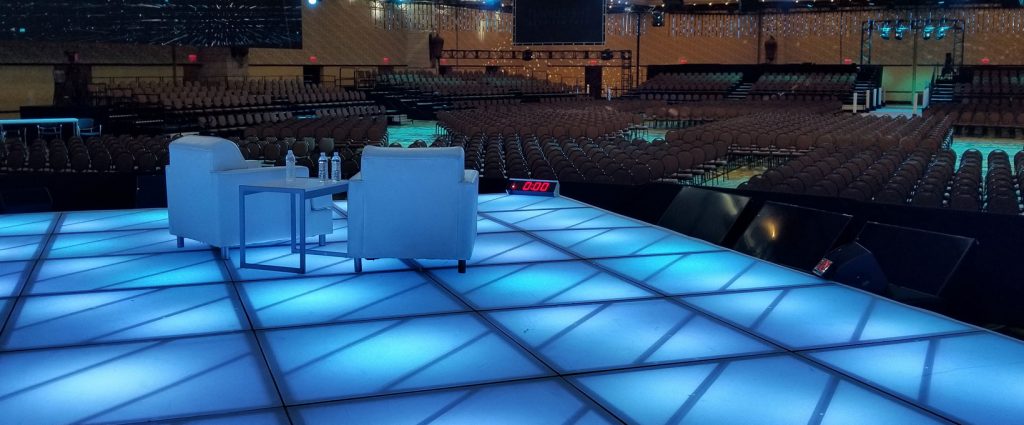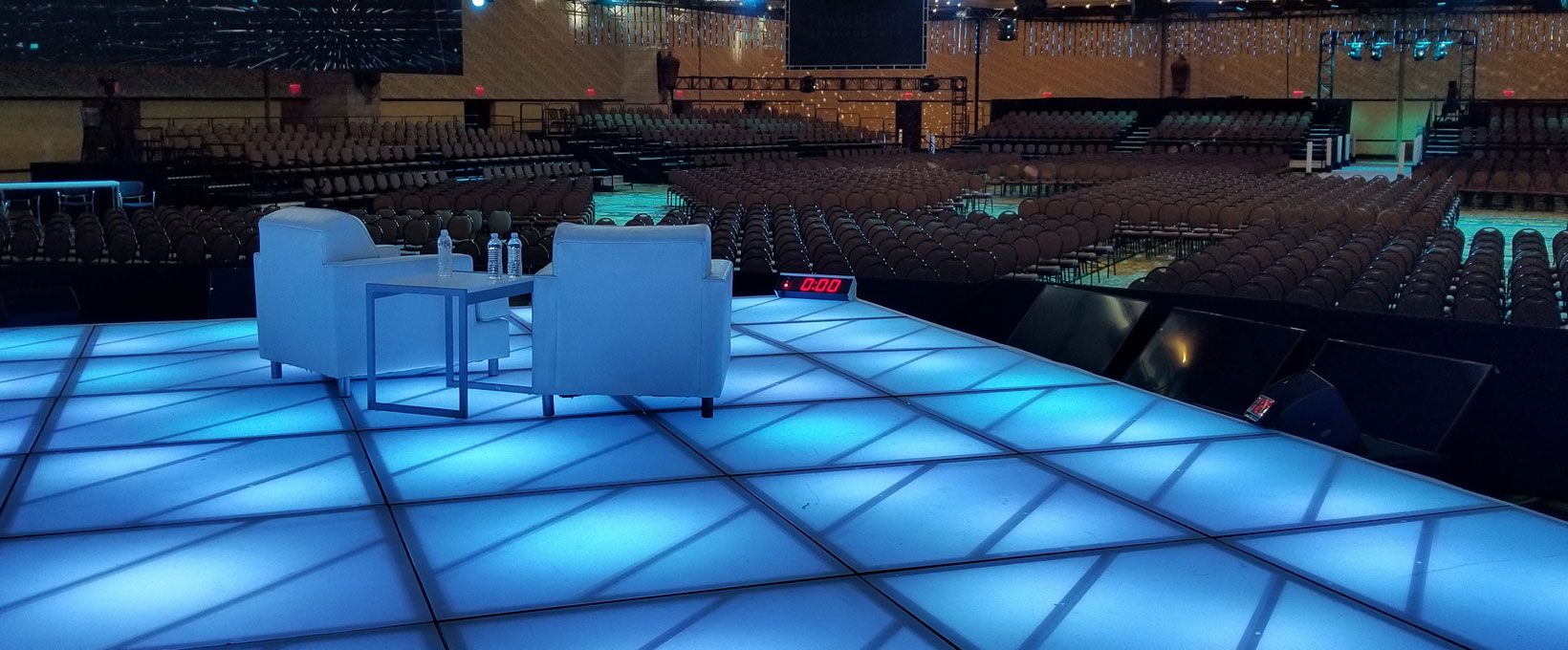 Acrylic stages are used for lots of applications – and the experts at In Depth Events have built them all!  The primary uses for acrylic stage rentals are for swimming pool covers, and for LED Dance Floors.  However, any event looking for light transference from the stage can use acrylic stage rentals.  Lets talk about these applications!
Acrylic swimming pool covers – flush-mount, clear and frosted covers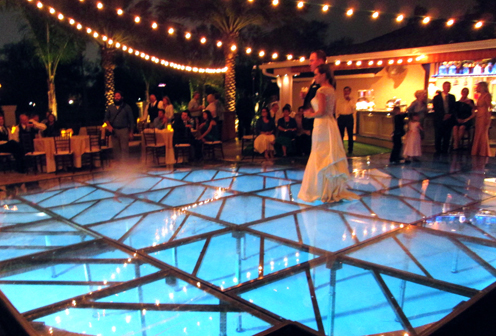 Acrylic swimming pool covers are probably the most popular event rental type when people talk about acrylic stage rentals.  As with other types of acrylic stages, the primary design idea is to allow light to transfer from below the surface of the stage.  Acrylic swimming pool covers have an added advantage as they allow for additional event space.
When building an acrylic swimming pool cover, there are two types of acrylic that can be used:  clear acrylic and frosted acrylic.  Both have the same load tolerance when it comes to weight distribution, however, clear acrylic allows people to see down into the pool.  A frosted acrylic swimming pool cover still allows for light to radiate up from the pool, but your guests can't see into the pool below them.
In addition to the difference between frosted acrylic and clear acrylic swimming pool covers, you can also select a flush mount swimming pool cover.  This type of swimming pool cover sits flush with the concrete surrounding the swimming pool itself.  Flush mount swimming pool covers are never less than an amazing addition to your event.  Here is Our Event Planner's Guide for Swimming Pool Covers. 
Acrylic stage rentals as LED Dance Floors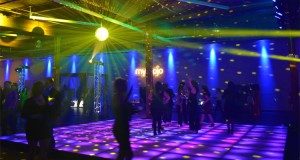 The other common use for acrylic staging is LED Dance Floors.  In Depth Events was one of the first production companies to offer LED Dance Floors on a rental basis and we are experts in this field.  From multi-level acrylic stages, to custom shapes and sizes, to permanent installations – we've been involved with hundreds of projects using LEDs with acrylic stage rentals.  Click here to see several client pages using our LED Dance Floors.  In addition, we've written some great blog posts about our LED Dance Floors – Click here to see how to select the best LED Dance Floor for your event.
Other uses for acrylic stage rentals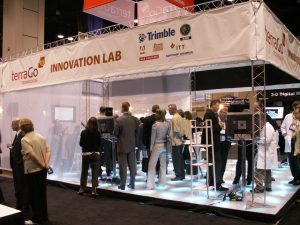 In addition to the uses we've already talked about, acrylic stages are also used as fashion runways, tradeshow floor exhibitions and in art displays.  Still have questions about acrylic stage rentals? At In Depth Events, we are recognized as experts in the staging rental industry.  We've been selected as primary and preferred vendors for a host of different municipalities, parks, and venues, as well as being Certified Building Contractors for multiple cities and municipalities across our home state of Texas.  In other words – we know what we are talking about!
Ask Us a Question about your acrylic staging needs for your next event.  We look forward to hearing from you and working with you!