At In Depth Events, we've done some legendary parties. Our clients are typically throwing large-scale events. This includes businesses looking for corporate party lighting rentals, college groups doing both on- and off- campus events and regular people holding backyard parties – for their 5,000 closest friends!  Whatever type of event you are putting together, trust the party lighting experts at In Depth Events for your next event.
Indoors or outdoors, our experts provide the party lighting rentals you need to make your party a success.  Combined with our LED Dance Floors, UV and Blacklight lighting services and our special effects, we provide the lighting rental equipment and technicians to make your event a smashing success. Of course, we are a full production company as well, so we can handle the staging, audio and video rentals in addition to the lighting rentals you need for your next event.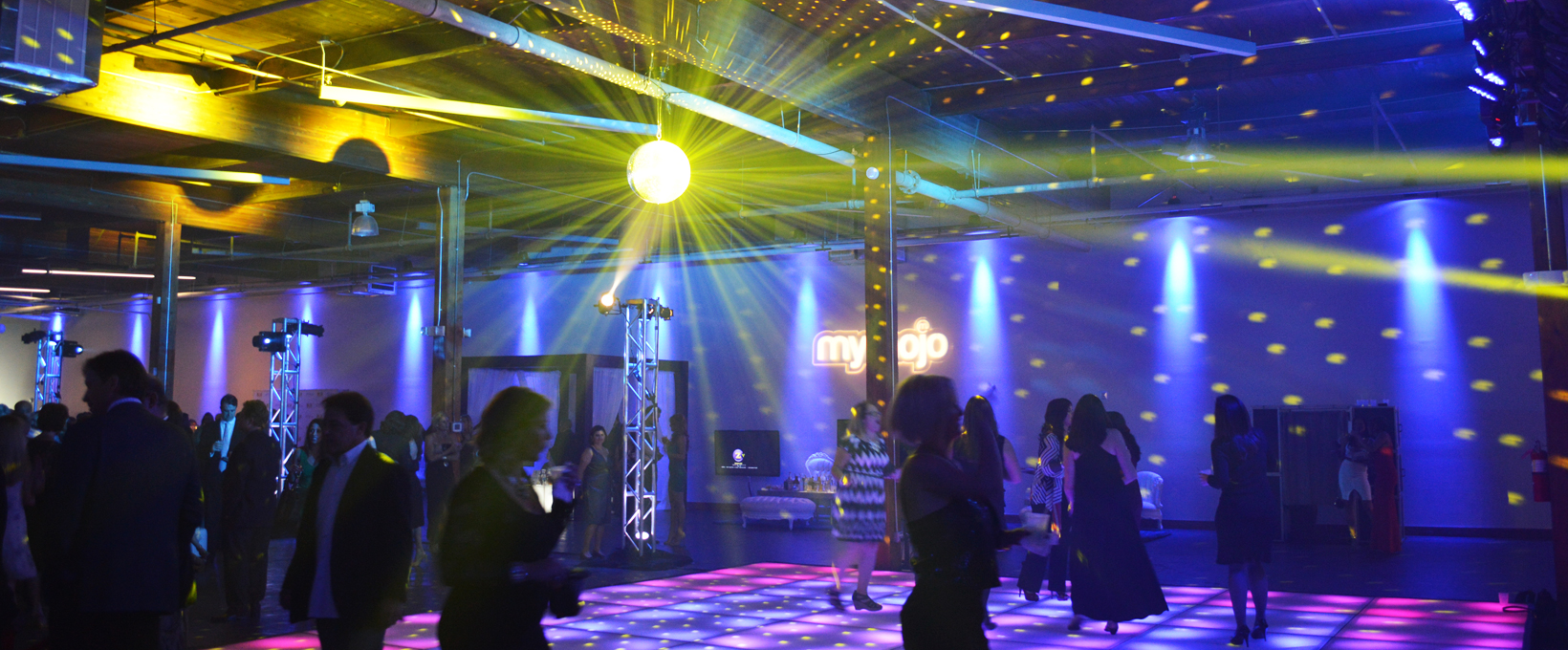 Call us today!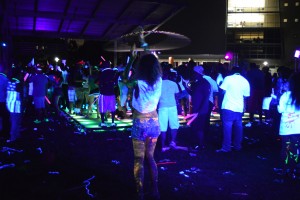 At In Depth Events, you'll find our party lighting experts to be helpful and friendly.  On-site, no one beats our event technicians at being talented, well-dressed professionals ready to bend over backwards to give you the event you want.  Our staff will work with you to make your vision a reality!
Ask Us a Question about your next big party. We look forward to hearing from you and working with you!