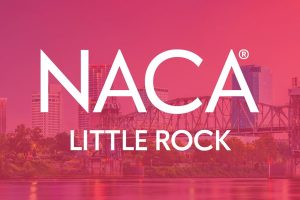 In Depth Events is joining the party at NACA in Little Rock on October 19-21! Schedule an appointment or drop by to see us at our booth when you're in the mood for some event excellence. See you there!
"In the whirlwind world of event management, In Depth Events, with over 25 years of experience, has joined forces with the National Association for Campus Activities (NACA). This team-up promises some seriously epic events."
In Depth Events: Your Go-To Event Gurus
Whether you need help with planning, production, virtual meetings, equipment rentals, or more, In Depth Events has got you covered. They're pros at making events awesome, no matter if they're in-person, online, or a mix of both.
Teaming Up with NACA
In Depth Events, a leading event management and production company, has recently announced their collaboration with the National Association for Campus Activities (NACA). NACA is all about helping campus event planners succeed. By teaming up with In Depth Events, they're adding a whole bunch of cool event services and know-how to their arsenal.
Why You Should Care
This partnership is like a power-up for event organizers. You get access to cutting-edge services and a huge network, thanks to In Depth Events and NACA. Together, they'll help you create unforgettable events that people will be talking about for ages.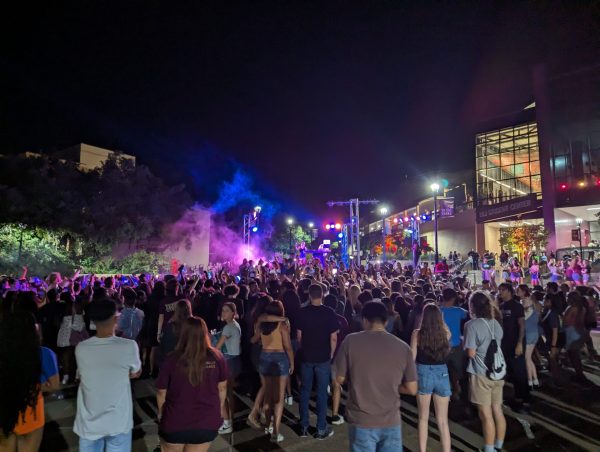 Get Ready for Awesome Events
In Depth Events and NACA bring a ton of experience and a shared passion for making events rock. Whether you're planning something live, virtual, or a bit of both, teaming up with them will make your event shine. Reach out to In Depth Events for a free consultation and start cooking up some epic plans with this awesome partnership.