A new kind of event services company
In Depth Events is set apart from other firms by our knowledge and experience with live event production services. Our skilled team of professionals includes full time site managers as well as rigging, audio, lighting and video technicians. Back in the office, our logistics personnel make sure your gear gets to the show on time, while our event designers help with everything from permitting to banner creation and placement.
Co-founders Robert Chapman and Matt Spencer have combined their creative and technical skill sets into a powerhouse firm with over 25 years servicing event industry clients of all kinds. Together, they tackle shows that other companies won't even attempt. Their experience brings multilevel concert structures, difficult stage builds, large seating risers, and load bearing trusses to life. From coast to coast, we provide a level of service other companies can only aspire to – and we've got the reviews from satisfied clients to prove it!
There's no question that our passionate crew members are incredibly qualified and talented. However, anyone is only as good as the tools they use - and our warehouse has some of the best equipment in the industry. We own the two largest load bearing rental rooftops in the South. And our niche services like pool covers, LED Dance Floors and UV fixtures are a welcome complement to our state of the art concert audio and lighting systems.
We would love to hear about your event needs. Please connect with us online, or feel free to call us at 844-841-4201. We look forward to hearing from you, and working with you!
With nearly 30 years as an events professional, Robert certainly has the know-how to get your event done right – the first time. Since most of our clients are event professionals themselves, Robert's primary goal is to make his clients look great. "My job is to make my clients job easier." he says. "I am here to make my clients look great in front of their clients. That's why they call us back, year after year."
Robert is a public speaker and presenter with extensive knowledge of live event technologies, methods, and successful practices.  For more information on booking Robert or Matt as a speaker at your next event, please contact us.
In addition to being a veteran of thousands of events, Robert is also an author, a voice actor, and proud father. For more about Robert, you can see his video introduction, or visit his LinkedIn.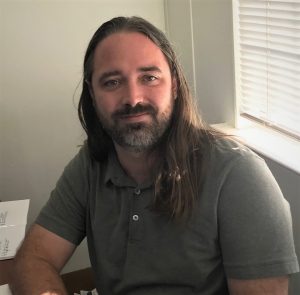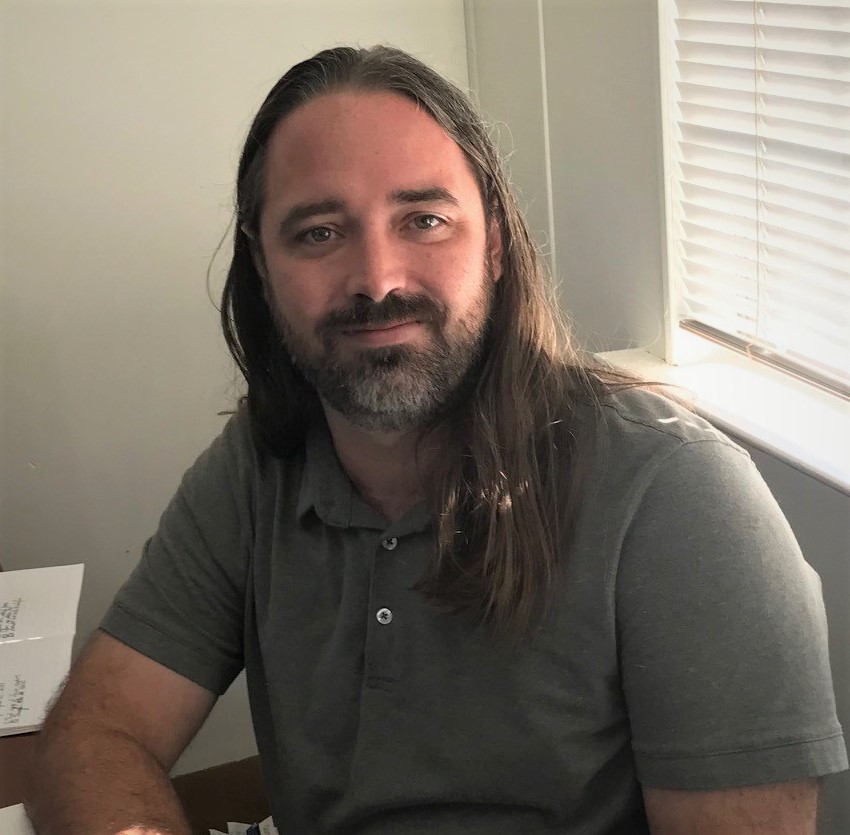 With over 20 years of experience in almost every aspect of the events industry and a solid IT background, Matt brings a unique perspective to the events he handles. Typically Matt is the behind the scenes guy that "just makes stuff happen" for his clients. "I have never been the one that was comfortable on stage or in front of the camera. However, I do enjoy making others look great doing what they do best!"
You may find Matt getting his hands dirty with the crew on a show site, or tucked away in a quiet, dark office working on the CAD files for the next big project. You could even book a meeting or site survey with him to discuss your next event.
Outside the event world, Matt is a lover of fountain pens, always thinking about his next new pair of shoes and a proud father. Check out his LinkedIn page and always underdevelopment personal website.