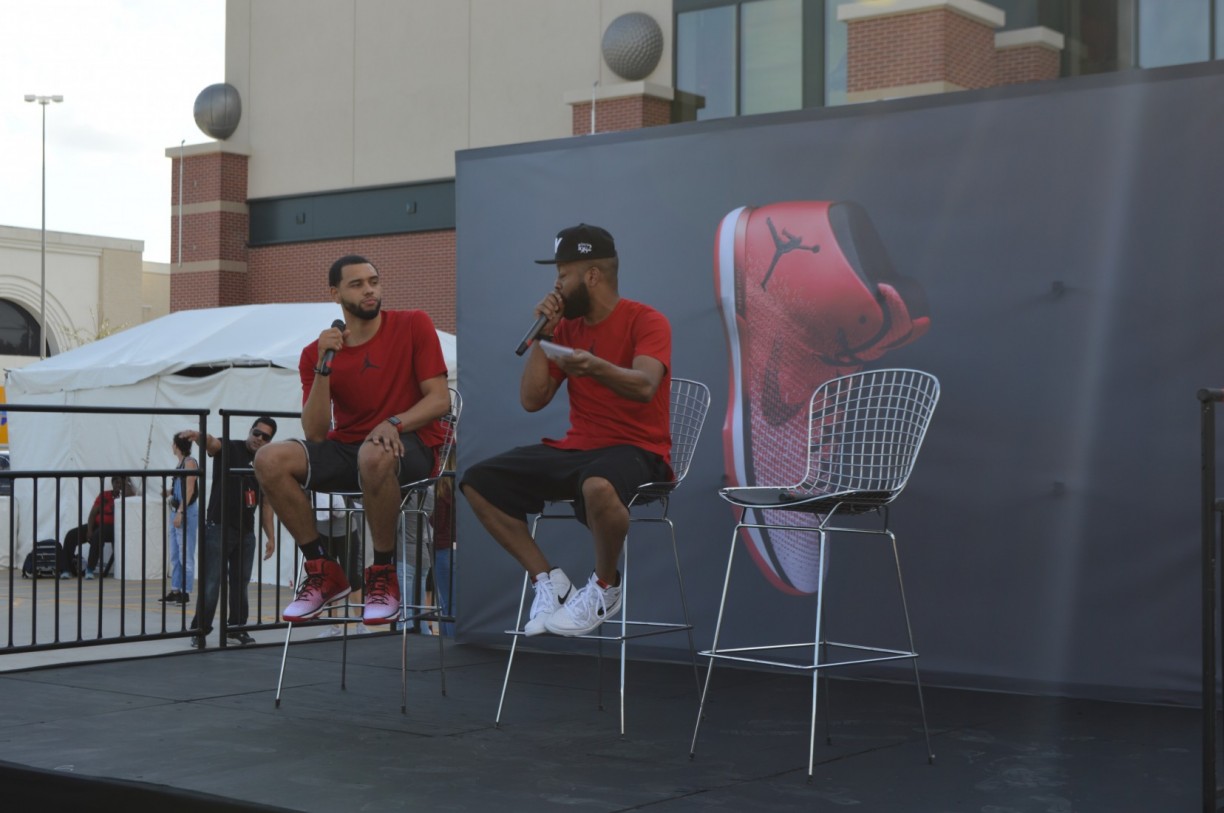 Experiential event rentals
In Depth Events provides full production services to marketing firms for experiential event rentals. We enjoy identifying new customers, new markets, and unique event technologies. However, we rarely get to see a new event type come our way. Experiential events are changing the way marketing companies campaign for their client's brands, and we are interested, able, and willing to help you achieve your goals! We have a unique understanding of the marketing and necessary event rentals to bring exceptional value to you and your clients.
Experiential event rentals are a way of connecting a brand directly with consumers and, more specifically, getting a product into the consumer's hands at the point of contact. Experiential events can happen as part of a larger event (like a concert or sporting event), but they are typically stand-alone events. Whether it's a pop-up event for a new clothing store, live art installment, or a curated experience event- we've got you covered. 
An experiential event requires audio rentals,staging rentals, lighting rentals, and video rentals. That's where the professionals at In Depth Events come in! We've been involved in hundreds of different experiential events, and we know what it takes to bring potential customers to your brand. Our sound system rentals get the message to the masses, while our lighting and video services keep attendees engaged once they are in your zone. We also offer cloud-based live streaming services and mobile studio rentals. In other words, we provide everything you need to bring your event to life. 
Flexible venues are the norm with experiential events
Experiential events are, by definition, unconventional. Therefore, the venues that experiential events are presented in are unconventional as well! We've done events on football fields, in high school gymnasiums, parks, and college campuses. We've even done experiential events in shopping malls, city streets, and major special event venues as well – and we love those too! 
As a marketing firm, you need a production company to partner with to handle your experiential event production needs all over the country. That's why we provide trucking and logistics services to get your gear anywhere in the country at In Depth Events. We also offer on-site support from our experienced technicians. Our team is always on time, knowledgable, and ready to help. Not only do we handle set up and rentals- but our team also ensures that everything goes smoothly. 
Need something you don't see here? We can still help! Be sure to Ask Us a Question, and our professionals can assist you in all of your experiential marketing production rental needs! We have an extensive selection of rentals and high-quality options to bring your vision to life.