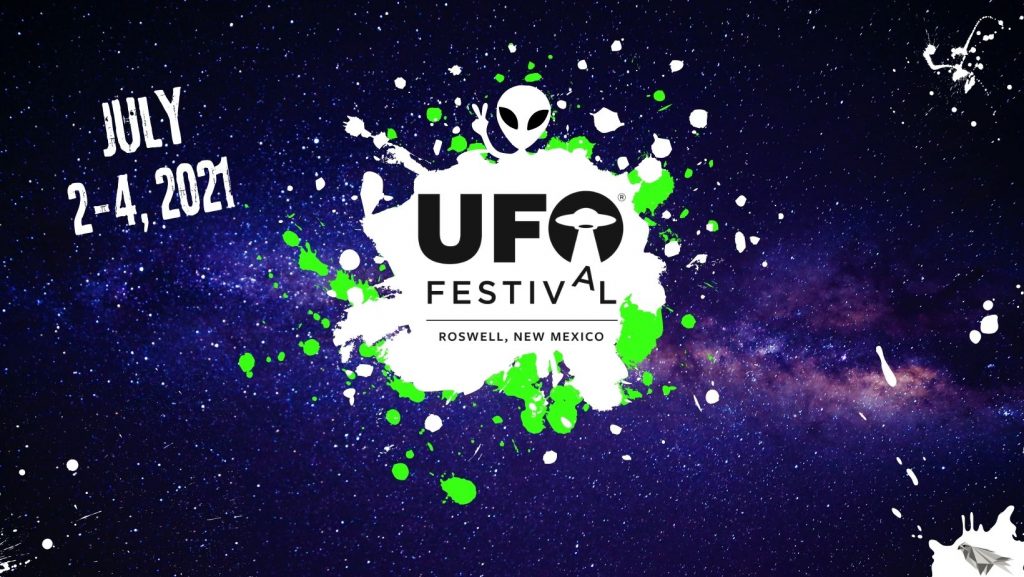 Bringing an established local festival to the next level and creating a destination event
In Depth Events is proud to announce that the City of Roswell has selected In Depth Events as the event management firm for the 2021 UFO Festival! Our objective is both simple and challenging – take an establish local festival and make it into a nationally recognized destination event.  What steps will In Depth Events take to meet the objectives of the City of Roswell? 
 

Destination

  Event Management

 
The first objective we identified with the City of Roswell was the need to bring people into town to fill hotels rooms and create economic impact for the businesses, hotels, and residents of Roswell, NM.  The key is to create interesting, themed, one of a kind events as part of a larger Festival that will generate national interest. 
Working within the theme of UFO and extraterrestrials generates interest among serious believers, deniers, and people that just want to enjoy a family friendly, fun environment.  By combining multiple event types across multiple demographics, we are building a destination event with several options for families to come and visit Roswell for the three-day weekend. 
Digital Event Implementation
Its hard to imagine a time when events didn't have websites!  In a post-pandemic world, it's  just a great website that brings people to your event – it's a combination of interactive content as well.   
In addition to the event management contract, In Depth Events also scored the website creation and maintenance contract for the UFO Festival.  We recognized early on that the ability to catalog and display all events going on in the City of Roswell during the festival would be important in creating a place for attendees to gather all information possible during their stay in Roswell.   
Additionally, our contract includes a virtual component.  This is something the co-Founders of In Depth Events discussed from the very beginning.  Creating a virtual event that coincides in real time with the live event generates interest across the country.  It's a fantastic way to get people to Roswell for this year's 2021 event –but more importantly, we are already using video to create buzz for the 2022 event. 
Would you like to learn more about the show?  Visit the website at www.ufofestival.com.  Make plans to come and see us in Roswell in July of 2021, and find out why Roswell, NM, is the "UFO Capital of the World!"